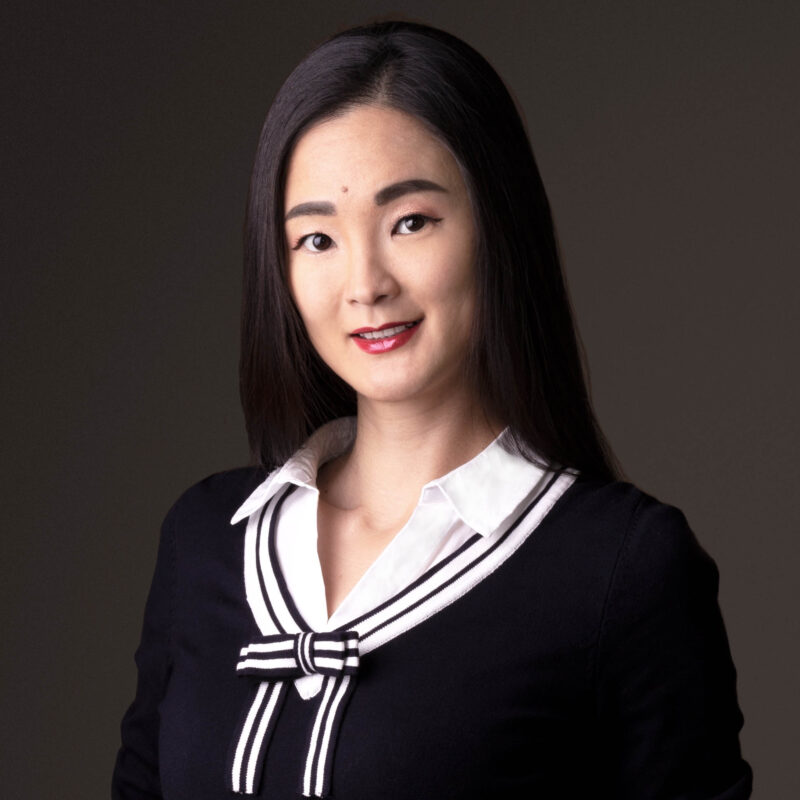 Christine Lo
European Representative
A multilingual multidisciplinary business executive with global experience who believes that green solutions are essential for all businesses.
Ms. Lo graduated from one of Taiwan's top business schools. Following that she was successful as an entrepreneur and fund raiser. She is fluent in Chinese, English, and French, which has allowed her to serve as an effective bridge between markets in Asia and Europe. She navigates freely between partners or clients in an international business environment.
In 2017 Ms. Lo moved to Switzerland with solid B2C & B2B business achievements behind her and a proven ability to introduce products to new markets and set up distribution channels. There she worked for one of the world's biggest luxury goods groups and played an important roles in some of the most innovative startups in Switzerland. She is currently responsible for the Asian market for a Swiss company.