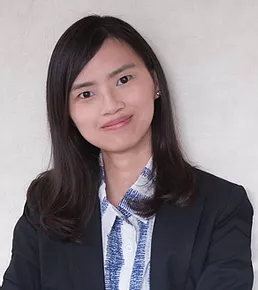 Yu Yu Chuo
Netherlands Project Manager
A driven circular economy research specialist with Environmental Protection Agency of Taiwan coordination experience.
Ms. Chuo coordinated with the Taiwan Environmental Protection Agency to update Taiwan's plastic circular economy road map and policy. For this exercise she had to visualise and draft new value chains for fishing nets and HDPE containers to further enhance the circularity of plastic material.
Ms. Chuo has three years of experience conducting research, managing projects, and analyzing data on multiple environmental topics, especially in relation to circular economies. She has also prepared a Circular Economy White Paper for Everest Textile, which included a process and strategy to transition to circular economies in its business.