Bio-fiber Composite Flooring or BFC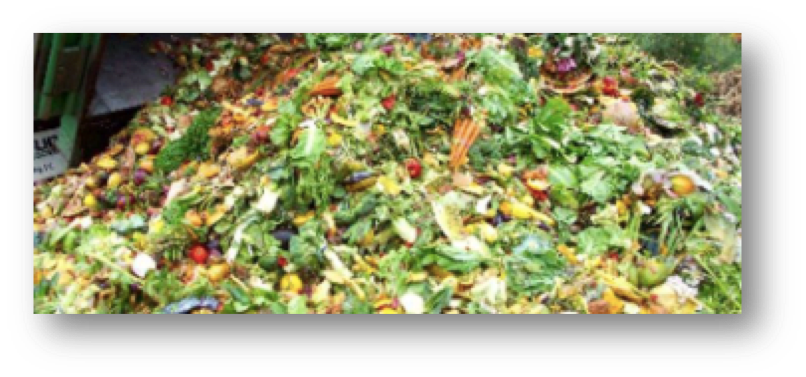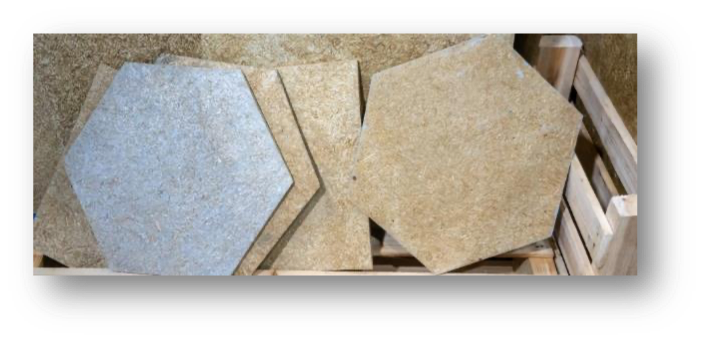 What is BFC?
BFC is our new bio-composite material that can be moulded just like plastic. We create BFC from fibrous agricultural waste and a proprietary natural binder.
Is BFC safe?
Yes and it is 100% natural.
BFC's positive environmental impact
BFC is fully biodegradable, creates no carbon emissions, and releases no greenhouse gases. It is a fully sustainable alternative to plastic and can be used with all current plastic manufacturing methods.
BFC Applications
Substitute Wood
BFC can be mixed with many kinds of waste, including textiles and waste plastic to create substitute wood materials.
Far-Infrared Flooring
PANELTECH.US produces this flooring as a sustainable alternative to solid wood floors. The flooring delivers numerous health benefits.
How do we make flooring healthy and sustainable?
Far-infrared technology is known to improve human cellular function.
To create far-infrared BFC we infuse the agricultural waste we use for BFC material with nano-minerals These minerals absorb and store light, heat, and microwave energy from the environment. The BFC flooring naturally emits this energy on the far-infrared wavelength. When this happens, it creates resonance in the water molecules of our cells, promoting circulation, metabolism, and increasing blood oxygen content.
Why is BFC Far-infrared flooring better than other solid wood alternatives?
While Polyvinyl chloride (PVC), Laminate, Wood and Stone Plastic Composites and other mixed plastic options are well known, they all add virgin -fuel derived  plastic. Even Wood and Stone Plastic Composites, which are considered more environmentally friendly, cannot be recycled and broken down for use because of the added plastics.
Biodegradable Shellfish Plastic or BSP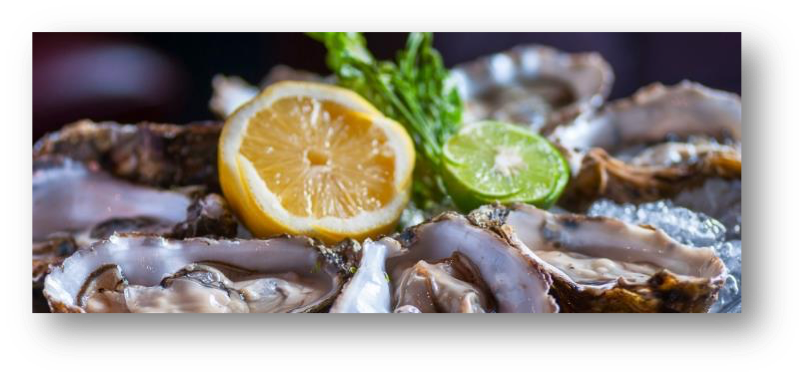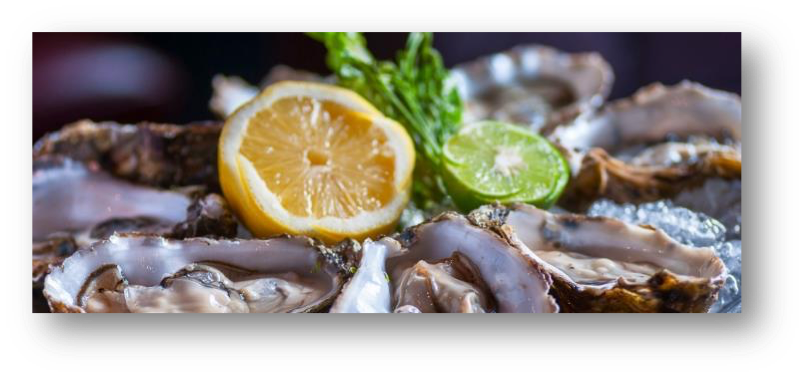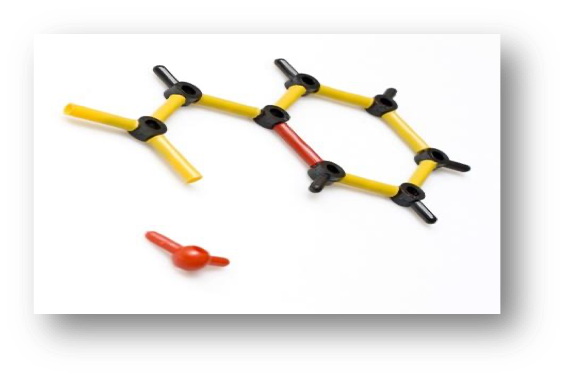 What is BSP?
BSP is an environmentally friendly, economical and multifunctional 'plastic-like' material that we use to make bags and storage containers for a similar cost to plastic. We make it from aquaculture waste that would otherwise be discarded and burned.
It is 100% biodegradable recyclable and can be used with current manufacturing process and machines. Because BSP has far-infrared capability, it gives fruit and vegetables a much longer shelf-life and eliminates unpleasant food odours.
Is BSP safe?
BSP is certified nontoxic and harmless by Geneva-based SGS, the Industrial Technology Research Institute, and government authorities. It has no GMO issues because it contains zero food stock.
BSP has a positive environmental impact
BSP bags are 100% compostable and can dramatically reduce the use of plastic. It has more utility than paper or cotton bags and can be used to package and store fresh produce. Using  BSP reduces carbon emissions by 44% at competitive pricing.
Plastic Waste Building Materials or PWBM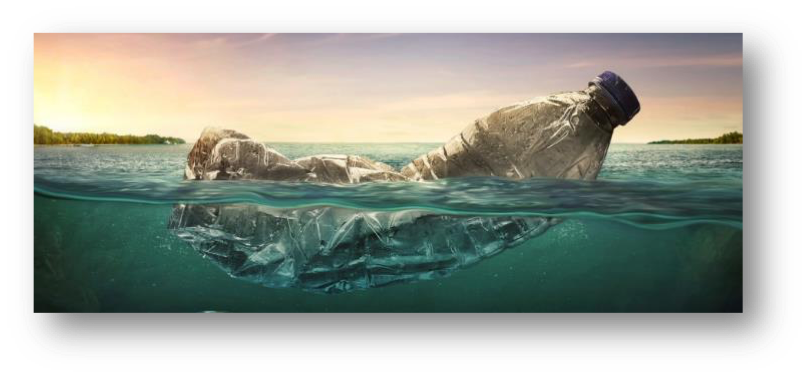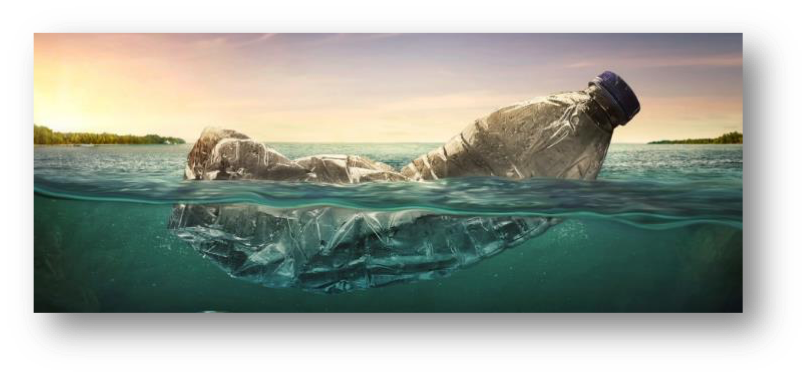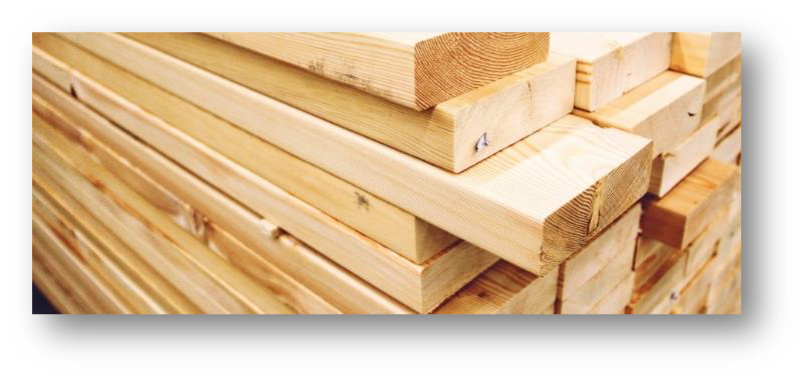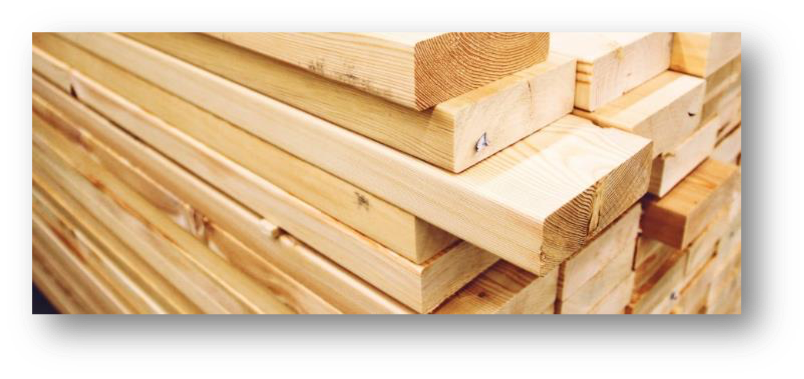 What is PWBM?
PWBM is a composite construction material derived from a unique technology that mixes non-recyclable plastic waste including polystyrene and other plastics, foaming agent, and a PS elastomer composite. It is very hard, very strong, and extremely durable, but also light and easy to apply.
Is PWBM safe?
PWBM is both safe to use as building materials and offers quality texture for building designs.
PWBM has a positive environmental impact
Because PWBM is a complete timber replacement material it keeps trees in the ground, where they belong. Most importantly, at the end of its life, it can be fully recycled and reused to achieve maximum economic and environmental value.