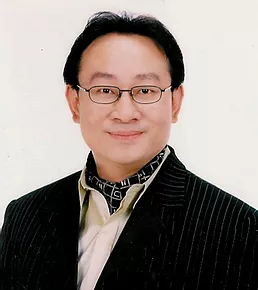 Andy K. Chang
Secretary General & Vice Chairman
A consummate marketing and retail expert with deep experience working with global household brand names.
Mr. Chang is the Vice Chairman and Secretary General of PANELTECH.US Corp. He was previously the Chief Consultant for Williams Capital Asia Pacific in its dealing with 200 channel procurement integrations and brands.
Career Timeline:
– 1991 to 1994: entered the Art Center in Pasadena to assist professors in designing furnitures suitable for major channels such as IKEA, K-Mart and Sears department stores.
– 1995 to 1996: carried out the product transformation and promotion project with the Taiwanese company Acme Furniture.
– 1998 to 2000: set up Buying Offices for Shanghai BestBuy and training high-level purchasing groups.
– 2000 to 2003: served as the Vice President of Norcent Shanghai Hongsheng Group Los Angeles Branch
– 2003 to 2004: served as a real estate consultant for Wal-Mart Shanghai to open their first supermarket
– 2004 to 2007: served as counselor of the high-level financing plan of Corning (a subsidiary of glass materials and Optical Cable), and successfully reached US$3 billion in Series A financing.