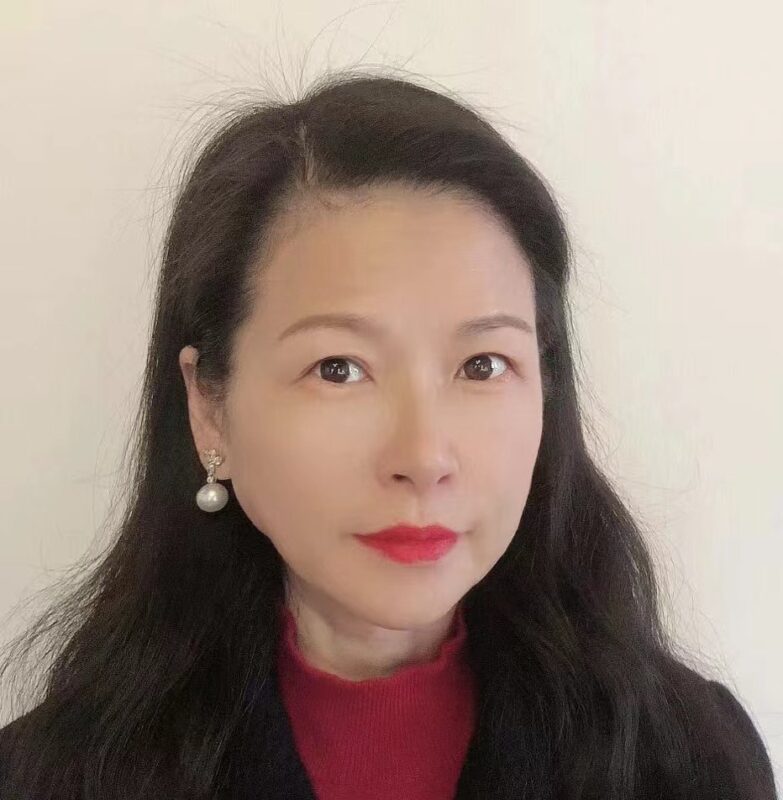 Debbie Yang
CHIEF OPERATING OFFICER in CHINA & SHANGHAI REPRESENTATIVE
Debbie has been working on project integration in China for 15 years, including new energy, solar energy, semiconductor materials, semiconductor equipment, smart manufacture, automation, new agriculture, biomedicine, TFT, sustainable development, and electronic industry projects.
Implementing services to enterprises and governments for investment attraction and industrial integration.
She established Rudong Hejing Semiconductor Service CoLtd to provide services for foreign companies to land in China.
Experience:
COO of SMIC factory 10.
-managed the project between SMIC and local government to establish wind power station in Taihu Lake, Huzhou,
Work Experience:
Energy Saving project in China (2010)
-between SMIC and Everlight Electronics
Crystal Sapphire project (2011)
Crystal Sapphire furnace equipment project (2012)
-managed and executed for Heilongjiang Jinri Electronics
Red light LED project (2014)
-between Shanghai Hongye Electronics and ITRI of Taiwan
Semiconductor equipment project (2017)
-bidding for Beijing Siji Jingguang
Cooperate with Gaoxin industrial development zone, Rudong County, Nantong City (2017-2020)
-Assisting in establishing a semiconductor park, constructing a 100,000m2 factory. Attract investment from Korea, Japan, Taiwan semiconducting enterprises.
-Established Taiwan Hsinchu Hejing Semiconductor service CoLtd
*Assisting in negotiating over 300 enterprises and helping multiple high-tech enterprises to land in China.
Official cooperation with PANELTECH.US on green circular economy (2020)