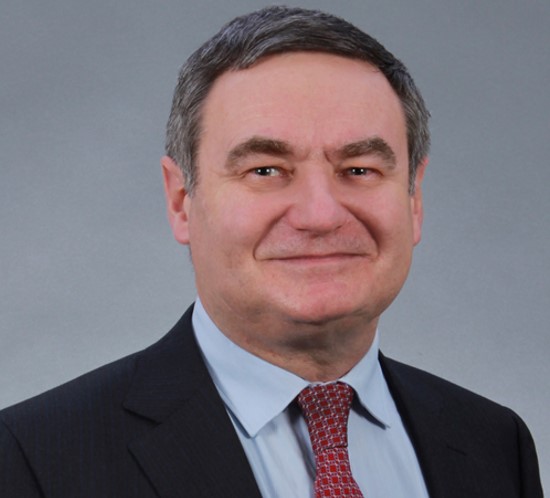 Eric Berling
Senior Advisor for France and Germany
———————————————————————————– 
Eric Berling holds recognized experience across a range of banks. He is one of the founding member of MtPelerin, a company that bridges the crypto economy with traditional Swiss finance. He's participated in the ICO and attracted 115 investors in 2018.
With 25 years of extensive experience in global banking wide knowledge of diverse European banks, he has a proven track record of delivering financial stability and transformation. He is currently positioned as the Senior Advisor for France and Germany to share his relations and develop PANELTECH.US in Western Europe.
Passionate about creating and engaging with start-ups, finance transformation, and helping organisations move forward tactically/strategically and operationally, Eric is recently named an expert in the start-up academy of the Vaud County.
Prior to joining  PANELTECH.US, Eric worked with Société Générale and Hinduja Bank in Luxembourg, Frankfurt, London, Paris, Geneva and Milan where he specialized in Finance, Syndications and Derivatives Structuring.
Mr. Berling holds an MBA from Strasbourg University and the French CPA Diploma. He is also a passionate Yachtman with a keen interest in the humanities.