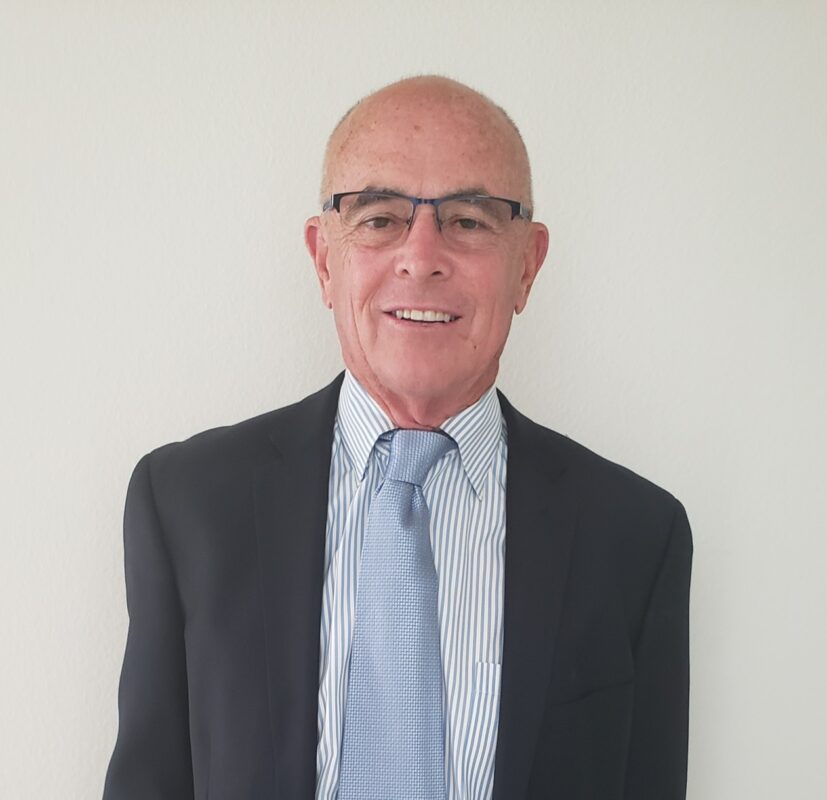 Gordon Harris
Global Head of Marketing and Sustainable Development
Gordon Harris is an experienced Business and Sales executive who has demonstrated both leadership and mentorship to various companies in different stages of development throughout his career.
Mr. Harris's over 45 years professional experience allows him to exhibit talent in a range of personal and technical skills. His exposure to multiple levels of management gives him the ability to advise at all levels of business development, management, investment opportunities and sales. Accompanying this is his skilled execution of aggressive sales and product strategies, driving persuasive selling of products and ideas, and exceptional ability in managing digital businesses.
After graduating with a BA in Science at Oregon State University, majoring in business and minoring in science, Mr. Harris began his career in 1973 as Owner and President at Marketing Plus, a regional distributor for consumer electronics products. A year later, he built on the role through simultaneously representing manufactures in Oregon, Washington, Idaho, Montana, and British Columbia for Harris Reps NW/ P3 Technology until 1988. Later becoming the Director of US sales from 1993-2009 for two foreign electronics companies.
From 1993-2000 he was the President of P3 Technology where he identified Proview and Scanport as potential players in the US, growing sales base, hiring, and running the US sales operational out of the region. A year later, in 2001, he became the President of Proview USA, jump starting the US Sales and Marketing from $0 Sales to $600,000,000.
Mr. Harris' ample experience and skills make him a force in the marketing and sales business in the US to this day.