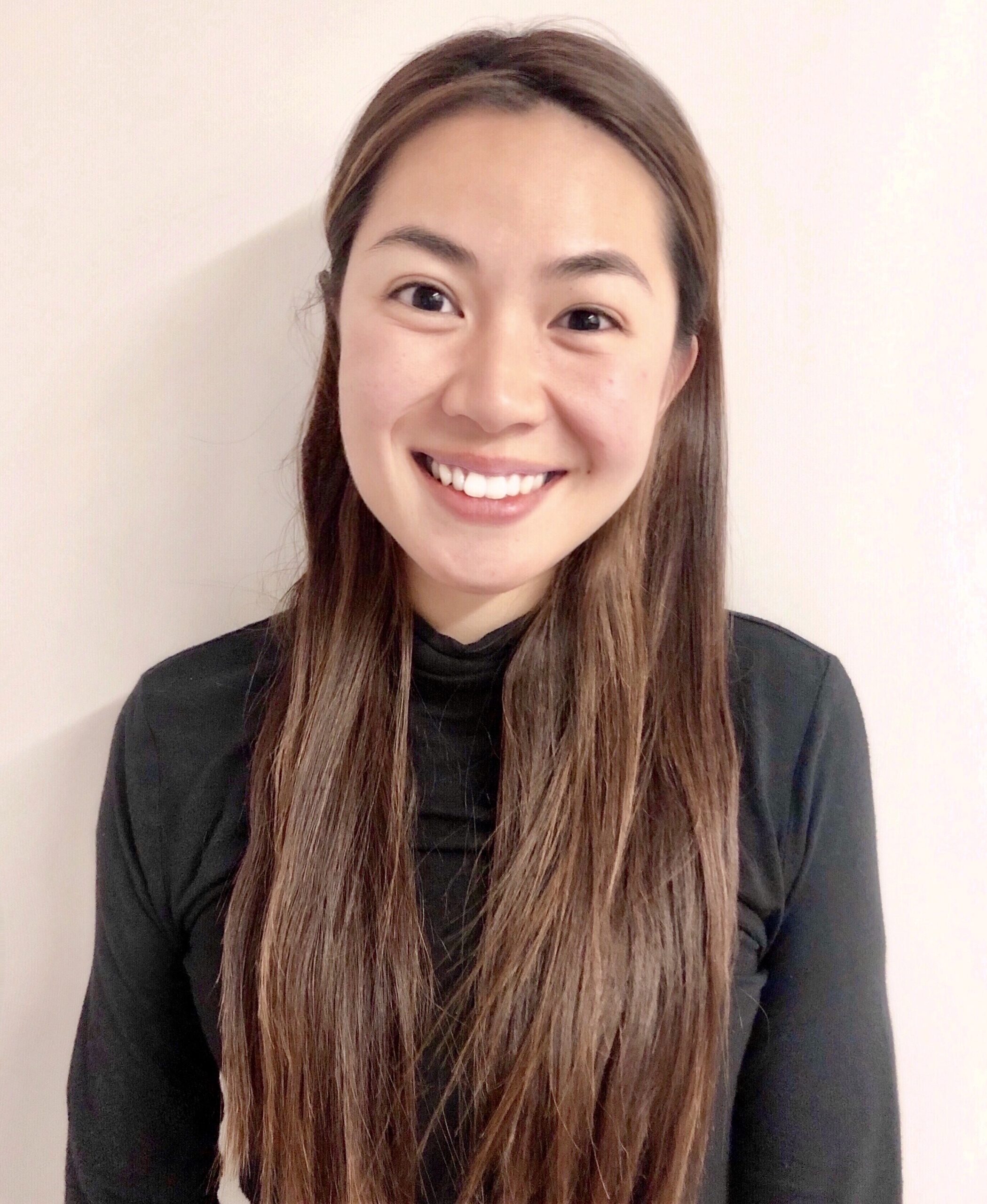 Hong Trinh
Africa Regional Representative, NGO Partnership Manager
At home, Ms. Trinh talks to friends and family about the environment to fight against climate change. 
————————————————————————————
Hong Trinh has lived in Taiwan, Argentina, Bali, Indonesia and other countries within Europe. She has a profound care for the planet, and a deep understanding of world events, different cultures and how to work with people from different backgrounds around the globe. She has worked for different NGOs on different continents in areas of climate change and sustainability related causes. She also has extensive experience in the area of development and partnerships in the East African countries.
Career Outline:
Assistant and Accountant for Schlemmer Point in Germany
Employee at The Turtle Conservation and Education Center in Serangan, Bali
Math Tutor for Mr. Kim's Orphanage in Denpasar
First Mate and Expedition Leader on a sailing yacht to Antarctica