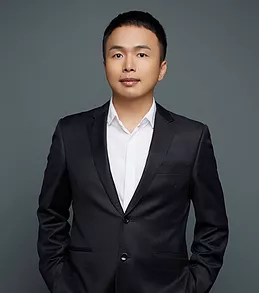 Leiven Tsai
CEO
Mr. Tsai is currently the CEO of PANELTECH.US Corp. He is an environmental engineer in constant pursuit of environmental justice through bridging relevant stakeholders and uncovering innovative solutions.
Mr. Tsai is known for his approach and integration capability. He uses advance, innovative, and environmentally sustainable technology to create strategically valuable circular economies that fit the demands of each stakeholder. This ability anchors his vision for PANELTECH.US and effectively integrates his interdisciplinary expertise in environmental engineering, cross-industry alliances, research, and marketing strategy to create new partnerships that has achieved synergistic results.
Since the beginning of his career in 2011 as an Application Consultant in the area of healthcare, pharmaceutical and smart city design, Mr. Tsai has founded many initiatives integrating bio-technology, smart waste solutions and essential stakeholders under lasting partnerships.
Today, PANELTECH.US has ongoing projects mainly in Kenya, Eswatini, South Africa, and Southeast Asia, providing green material design and implementation of circular economy through local and global partnerships.