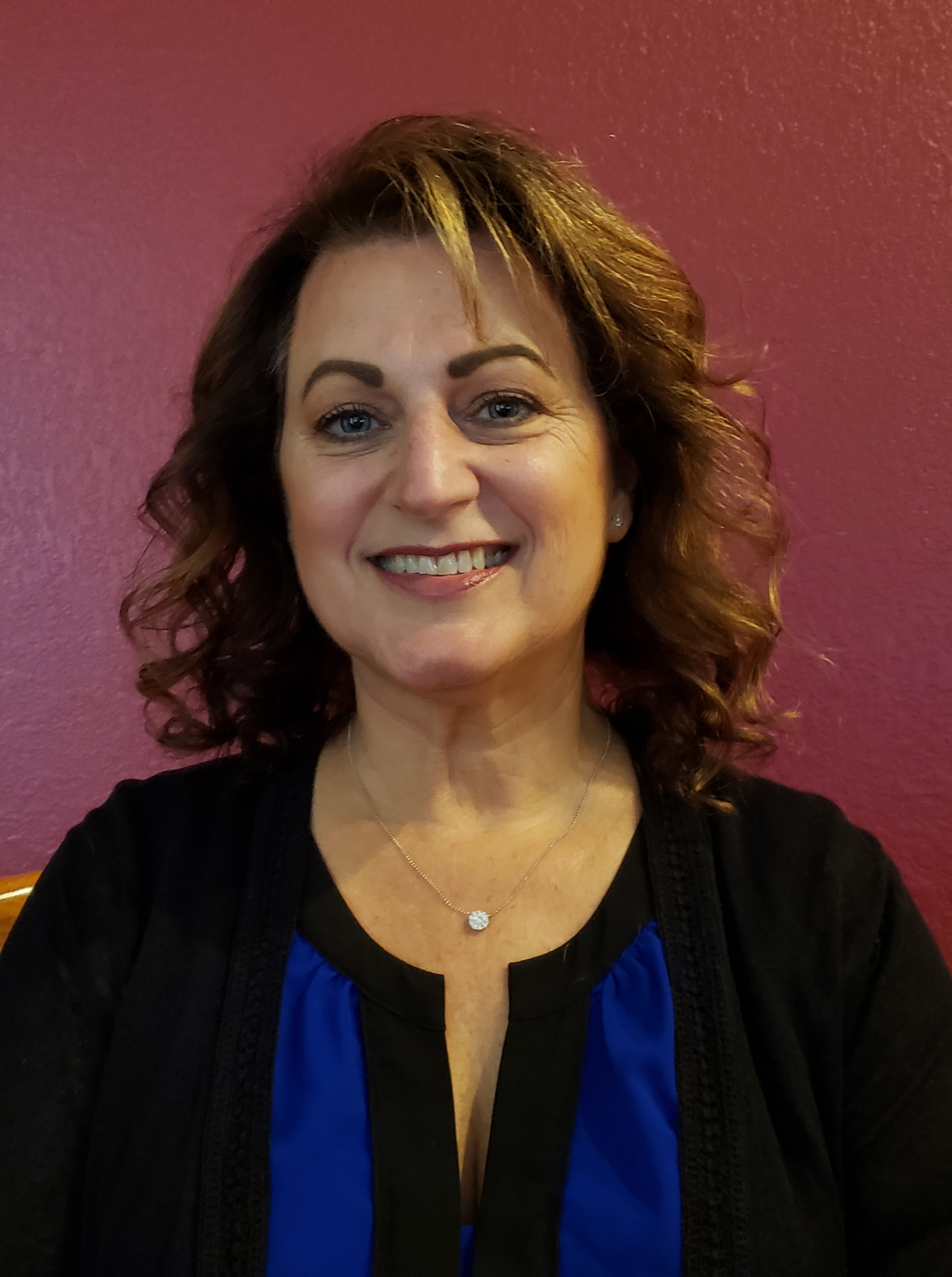 Teri Billon
Chief Development & Equity Officer
A specialist business consultant with a multidisciplinary and multichannel skillset helping to develop the next generation of leaders.
Ms. Billon is currently the COO, and Executive Director of Strategic Partnerships of The AthLEDA Foundation a nonprofit organization dedicated to working with first-generation college students from diverse and resilient backgrounds, while collaborating with universities and corporate partners to build critical pathways of equality for the next generation of emerging young leaders.
Before this Ms. Billon founded a global consulting company specializing in business development, sales, marketing, and executive coaching, where she oversaw all global operations, cross-functional teams, management, sales, marketing, and recruiting.
She has more than 15 years of incredibly wide experience in strategic partnerships, business development, operations, product, marketing and multichannel sales management that includes retail, e-commerce, club, distribution, military, education, OEM/ODM, DMR, VAR, gov't, B2C, B2B enterprise, commercial/construction, department stores, sporting goods, premium & incentives, travel, food & drug, hospitality, CPG, consumer electronics, health & wellness, and home, and personal care.